Consulting
Bull Run VoIP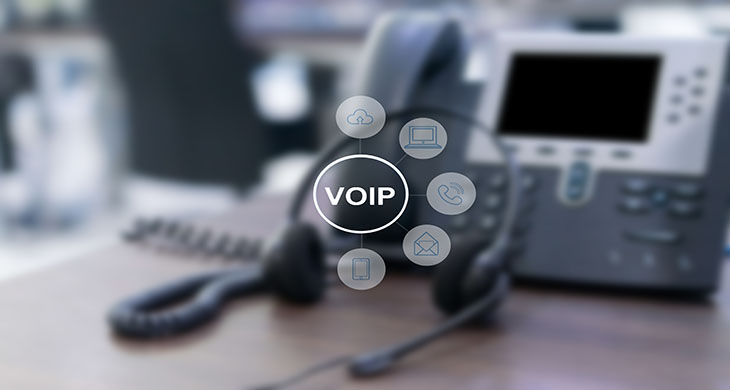 Let our 3CX certified engineers help your business slash your phone bill and break free from pricey telecoms. Host in the cloud or on-prem and save an average of 50% on your monthly phone bill.
Read More
GDPR & CCPA Compliance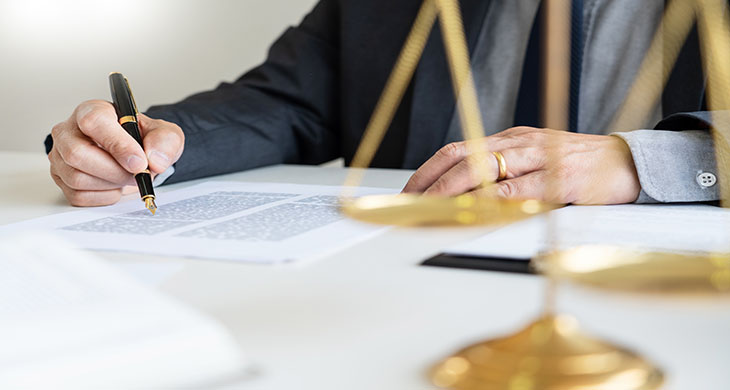 Let us help your business navigate complex privacy laws such as GDPR and CCPA with compliance services such as privacy and cookie policies and cookie consent solutions trusted by thousands of businesses.
Read More
Development
Web Development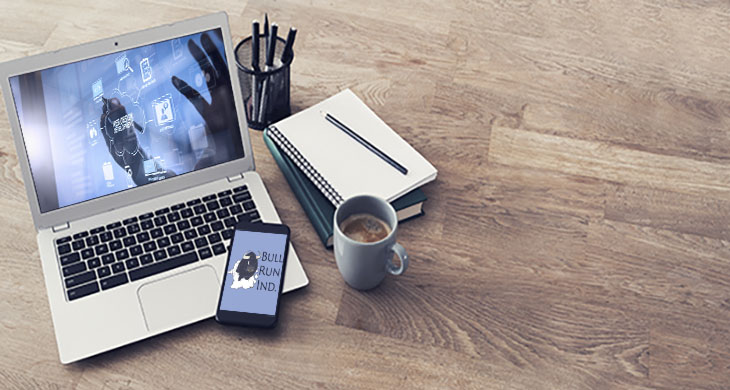 Let us rejuvenate your web presence and increase your revenue with a new static or dynamic website. Offering beautiful fully featured responsive static websites built using Hugo and traditional dynamic websites such as Wordpress at competitive prices.
Read More
Software Development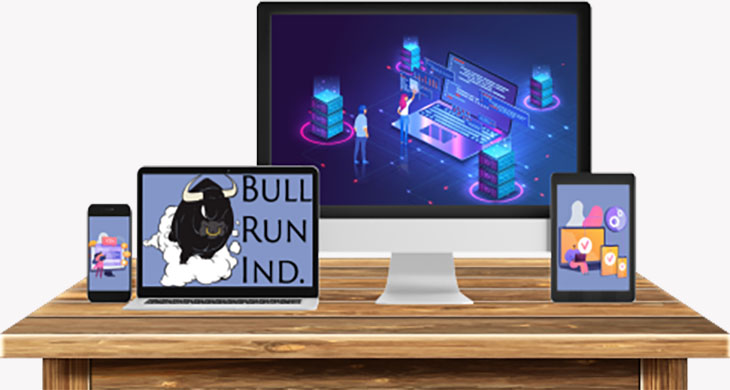 Software is our passion, let us help you design and implement your next software project. Utilizing Go and Quasar we can build you or your team anything from simple desktop & web apps to cross-platform software, let us help bring your next project to life!
Read More